WELLINGTON PORTRAIT PHOTOGRAPHER
Wellington portrait photographer, Luke Pilkinton-Ching, provides portrait photography services at it's studio in Titahi Bay. Luke has a warm and easy-going approach which helps people to feel comfortable and relaxed. Professional lighting and equipment contributes to high quality finished images.
Individual photography packages can be arranged to suit your unique requirements. The images are supplied on CD or USB at print resolution. Clients may arrange for printing of images if desired, or Vision Photography can provide prints and enlargements on your behalf.
FAMILY PORTRAITURE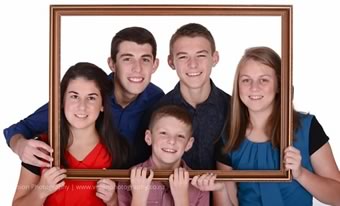 Being a father, Luke is well practiced at creating a positive experience for families, children and babies. He uses humour and gentle, clear communication, which he has found brings out the best results in family photography, as well as ensuring a positive experience for all.
Click here to see an example of a Family Portrait Photography Shoot, or some tips about what to wear and bring to your portrait session.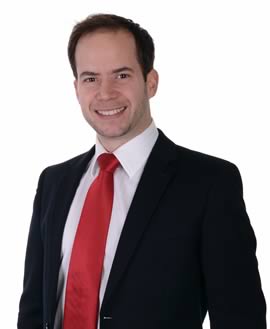 BUSINESS PORTRAITURE
Vision Photography provides portraits suitable for all types of business requirements: websites, brochures and CV's, social media headshots.
Vision is able to supply photography to meet corporate design and technical requirements, and work with branding guidelines.
Click here to see an example of a Corporate Portrait Photography Shoot.
PREGNANCY & BABY PHOTOS WELLINGTON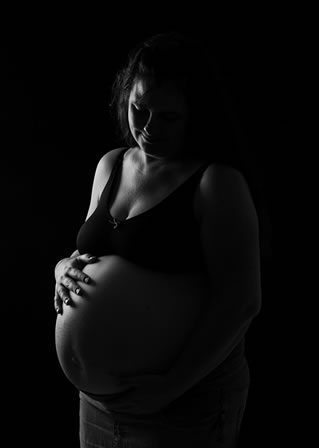 Pregnancy photography is another service that Vision Photography can provide to customers. This can be included in a family portrait photography session, or as a standalone service.
Click here to see an example of Pregancy Photos Wellington.
Baby photography is another sevice that Vision Photography is able to provide to customers. Use the form below to generate a instant baby photography session quote.
Click here to see some examples of our baby photography.
WELLINGTON PORTRAIT PHOTOGRAPHER PRICING
Use this form to generate a portrait photography quote instantly.