CONTACT
VISION PHOTOGRAPHY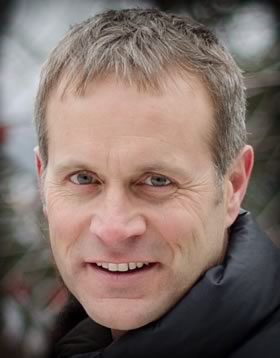 Please do not hesitate to contact me:
Luke Pilkinton-Ching
34 Pikarere Street
Titahi Bay
Porirua 5022
Wellington
MOB: 021 584 777
LINKS TO FORMS
Wedding Photography Quote Calculator - to determine what it will cost for Vision Photography to photograph your wedding
Wedding Photography Booking Form - to be completed when booking Vision Photography
Wedding Photography Preferences Form - to be completed one month before your wedding. This form helps Vision know the details of what photography you require at your wedding.
Vision Photography Evaluation Form - to be completed after using Vision Photography.
MAP TO VISION PHOTOGRAPHY

ENEWSLETTER SIGNUP
Add your details below to signup to our quarterly eNewsletter that includes, photography deals, tips, and tricks.
Tags>> Wellington Wedding Photographer