WELLINGTON WEDDING PHOTOGRAPHER
November 22 2014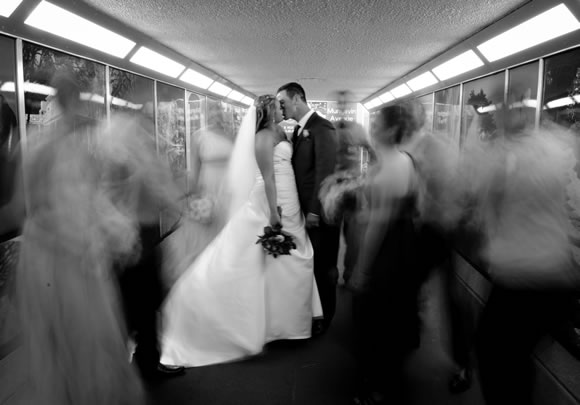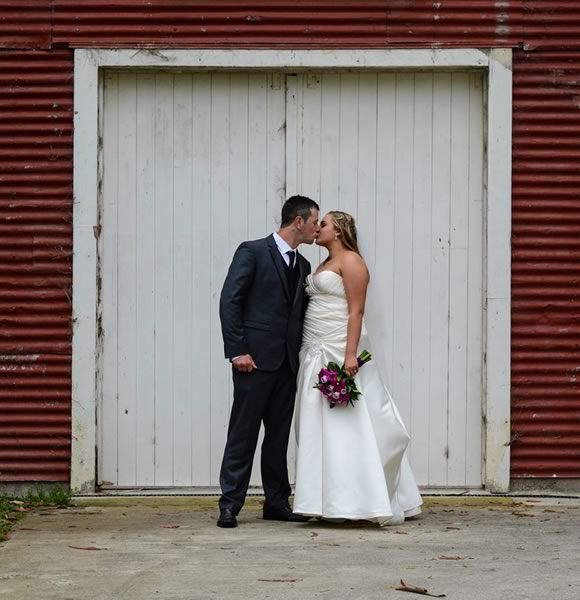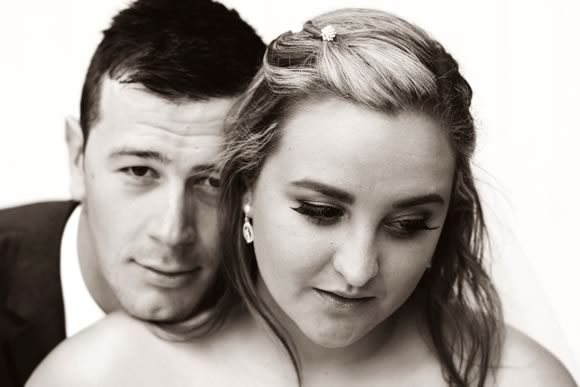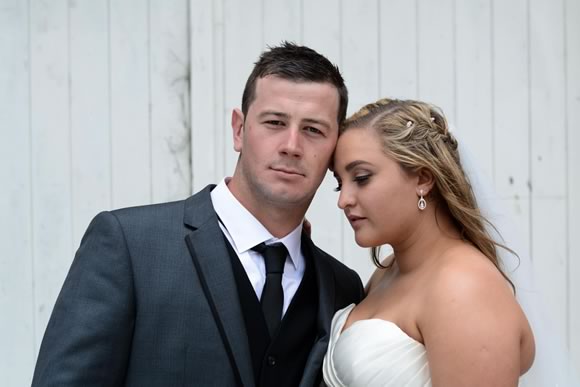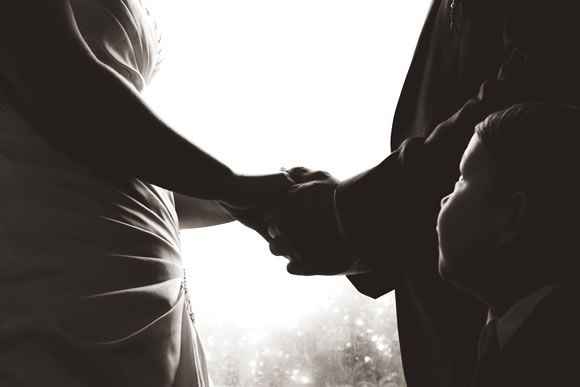 I was delighted when Helayna and Michael choose me as their Wellington Wedding Photographer. I was also delighted with the day that we had - not to dull, not too bright. Outside photography is always better if their isn't too much direct sunlight causing harsh shadows. And not so overcast that a flash photography is required.
You can read a review of what Helayna said about our wedding photography services on our Facebook page.
Tags: Wellington Wedding Photographer, Luke Pilkinton-Ching of Vision Photography.