LAZY SUNDAY AFTERNOON TITAHI BAY - PORIRUA PHOTOGRAPHER
August 31 2015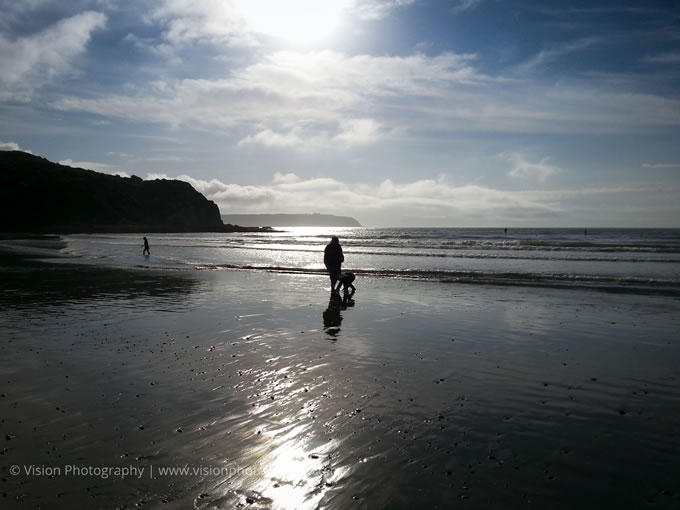 A montage of photographs I took yesterday afternoon at Titahi Bay Beach.
Yesterday afternoon was a fantastic day to take photos at Titahi Bay Beach, Porirua, a suburb of Wellington. It was as though winter had given up it's fight and spring was eager to take over. That being said, the lovely dry, and horizon hugging light, was still very much apparent - great for taking photos - interesting shadows, but not so harsh that the colour was washed out.
Here is a montage of what caught my eye while my daughter had a CHILLY boogie board!
Tags: Yesterday was a beautiful afternoon for a Porirua Photographer to take photos of Titahi Bay