PHOTOS - PORIRUA'S FUTURE LEADERS
September 21 2015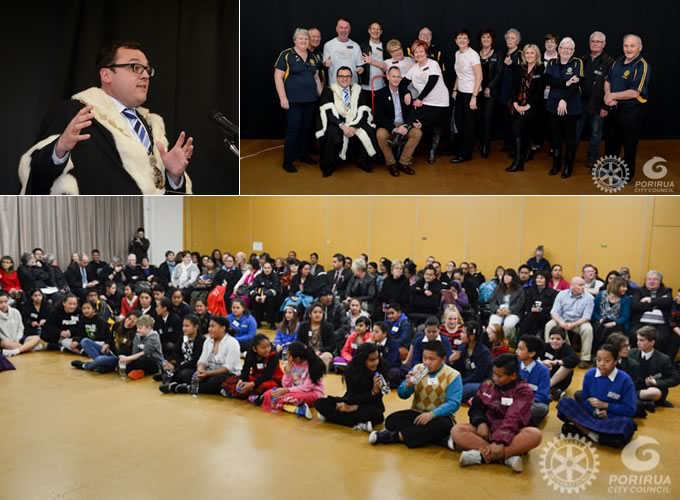 Earlier this afternoon Rotary and PCC hosted an award ceremony celebrating Porirua's Young Leaders.
It was a joy to photograph the proud faces of Porirua kids as they were honoured by Mayor Nick Leggett, two Porirua Rotary clubs, Porirua City Council, senior students from Porirua high schools, teachers, principals, and the kids parents.
Well done!
High-resolution images are currently being uploaded. This is a link to where they can be downloaded from Dropbox.
Tags: Photographs of Awards Ceremony for Porirua's Future Leaders by Event photographer Wellington, Luke Pilkinton-Ching