A WELLINGTON PHOTOGRAPHER OFF THE BEATEN TRACK IN BALI
October 14 2015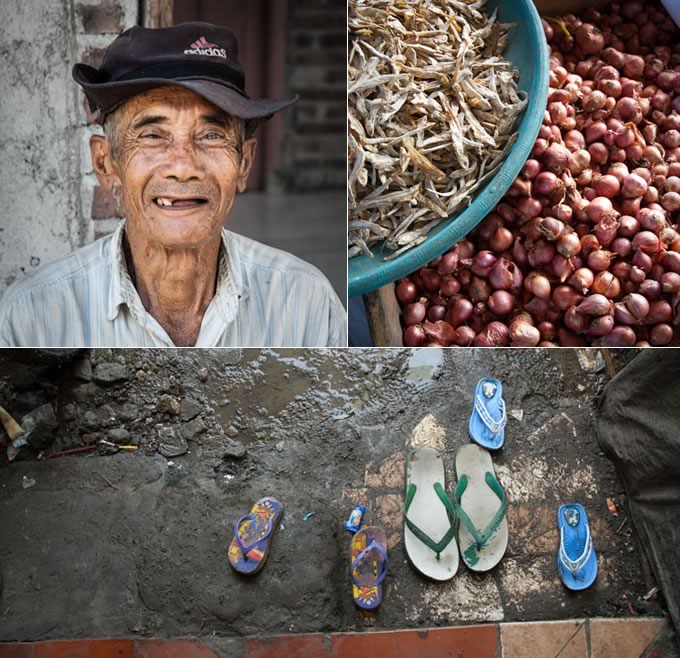 About eight years ago, I had the opportunity to take some photos of income generation projects in Bali. Here's collection of my favourite images from that trip.
I was on my way to Thailand. Tear Fund New Zealand asked that I might take a side trip to Bali and photograph a bunch of the micro-enterprise development projects that they are involved with there. It was a great opportunity to get off the tourist trail and see some parts, places and people that I wouldn't have seen if I was in Bali on holiday.
Unfortunately many of the images, most with inspiring or heart breaking stories attached, never saw the light of day. So I thought I'd post them here.
Tags: Luke Pilkinton-Ching, photographers Wellington, photography gallery from a Bali photography assignment.