BILL ENGLISH POST BUDGET REVIEW
EVENT PHOTOGRAPHER WELLINGTON
June 1 2016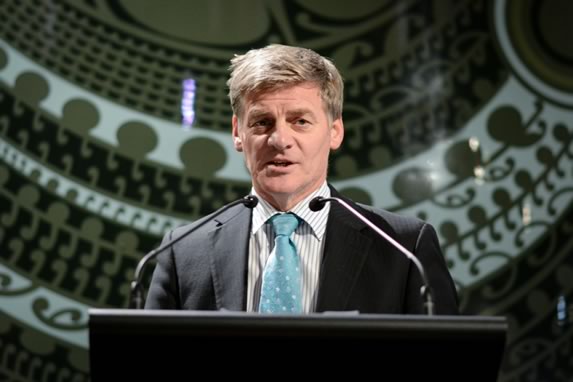 Photographs from last night's Porirua Chamber of Commerce 'Hon. Bill English Post Budget Review' event.
The event was at Porirua's Pakata Art+Museum and was hosted by Wealth Management Limited. Free feel to download and use these images on your own social media pages (a link back to this site would be much appreciated).
If you would like have event photography services for your function you can generate an instant online quote here.
Kind regards
Luke
Tags: Photographs of 'Breakfast with the Prime Minister' by Event photographer Wellington, Luke Pilkinton-Ching